Serving East Cobb, Marietta, Woodstock, Roswell
& Surrounding Areas
Axemen is fully licensed and insured for your peace of mind. The next time you need tree trimming, removal or stump grinding, look to our dedicated tree service pros. We work hard to ensure that you get the results you deserve.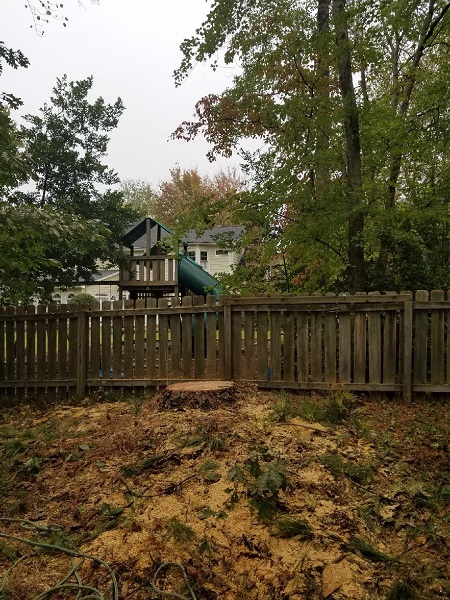 Though trees are mostly beautiful in our landscapes, we can be caught unaware of the risks associated with defective and hazardous trees. Hazardous trees can cause personal injury and property damage. Therefore, it is important to periodically consider hazardous tree...
Free Estimate
Contact Us Today